Plancentric
Real World Project Planning Software.
A new approach to project planning
Cloud project planning software designed for businesses that continually juggle professional resources. Plancentric was created out of the frustration of having to use spreadsheets or complex Project Management software to plan and manage different types of resources on tasks. Whether you plan people, contractors, disciplines or assets, we have pioneered a new approach that simplifies how resources are planned, managed and utilized.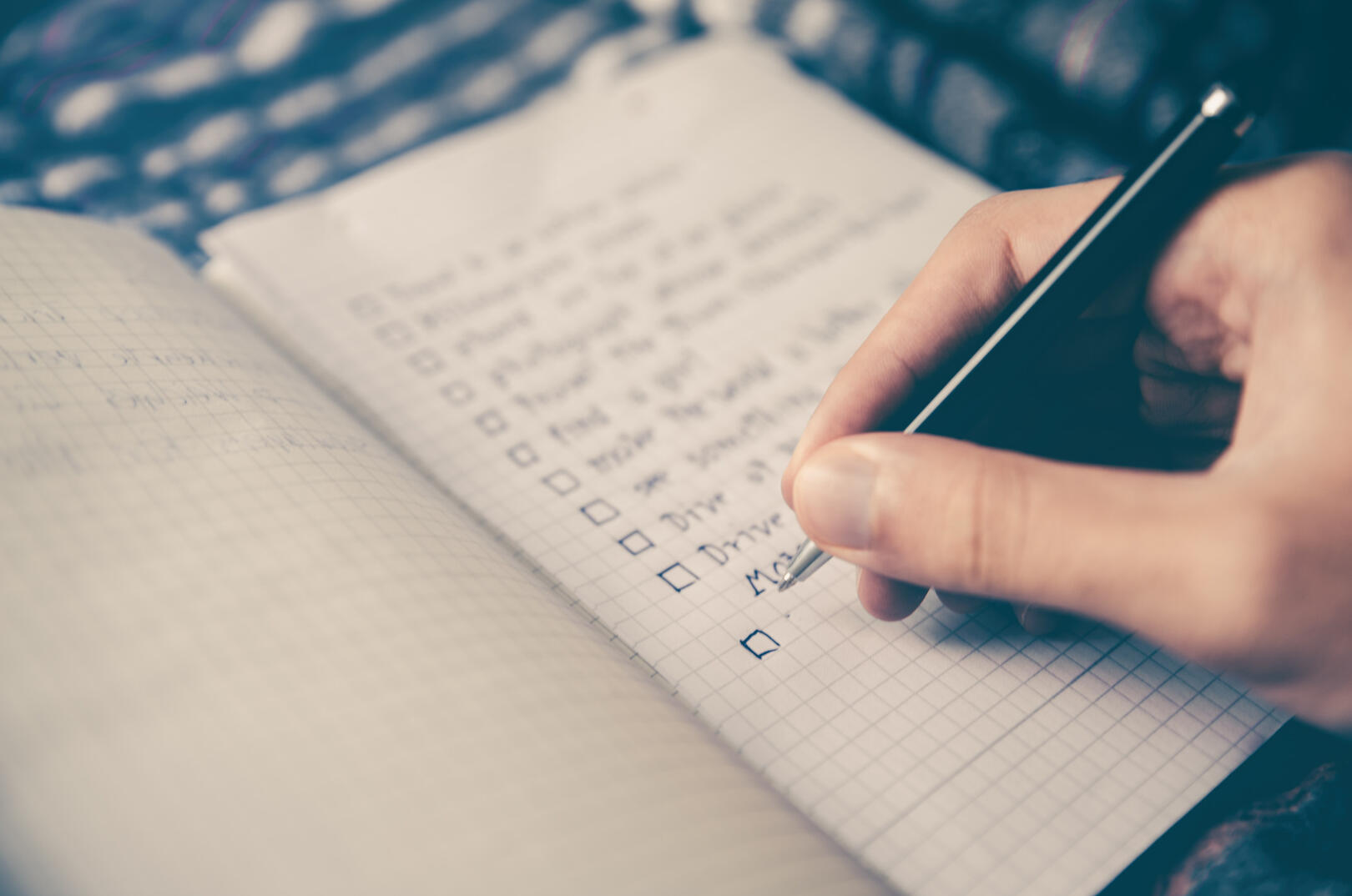 Resource planning
Intuitive software designed for businesses that constantly juggle people, contractors and disciplines across activities. Simplify resource planning through easy drag and drop allocations beyond spreadsheets, and easier than complex Project Management software.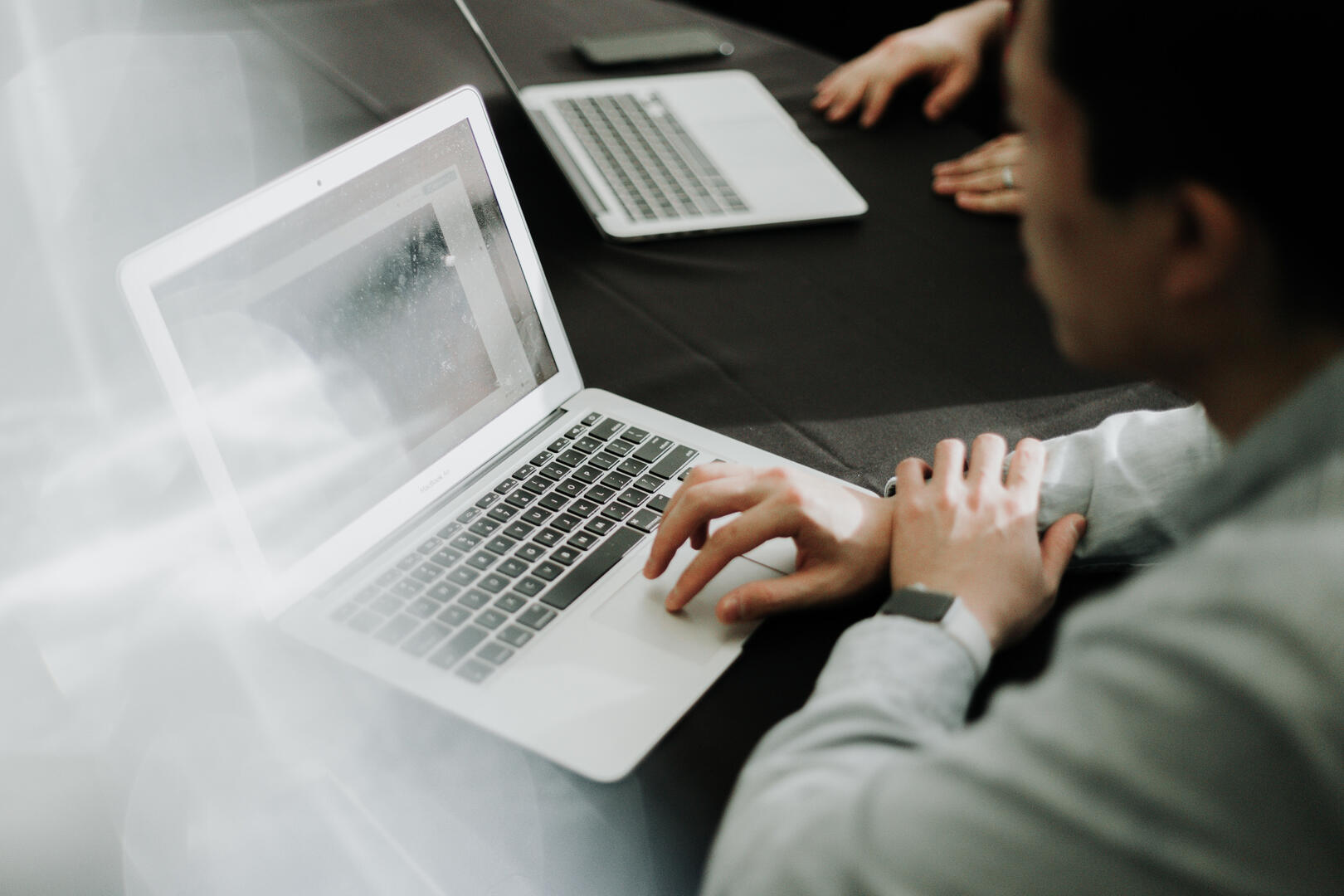 Timesheet
Time is money – Track it wisely. Effortless web-based time and expense tracking for the PC and Mac. Reduce administration and improve accountability through effortless point-n-click capture of time, expense and costs.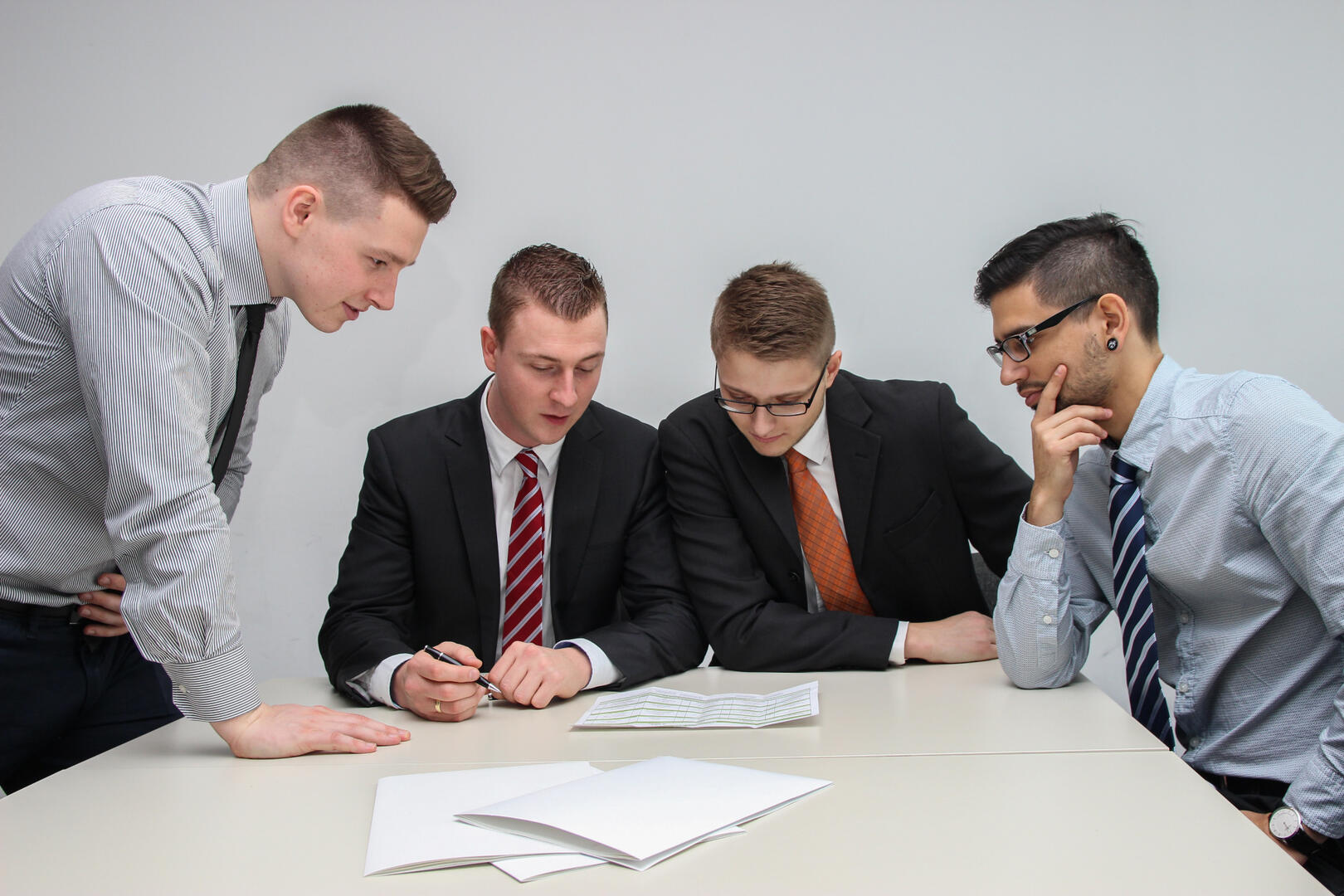 Performance management
Powerful visualisation of complex data to measure effectiveness and gain insight into business performance. Information when you need it to help you make more informed decisions, work smarter together and deliver better results.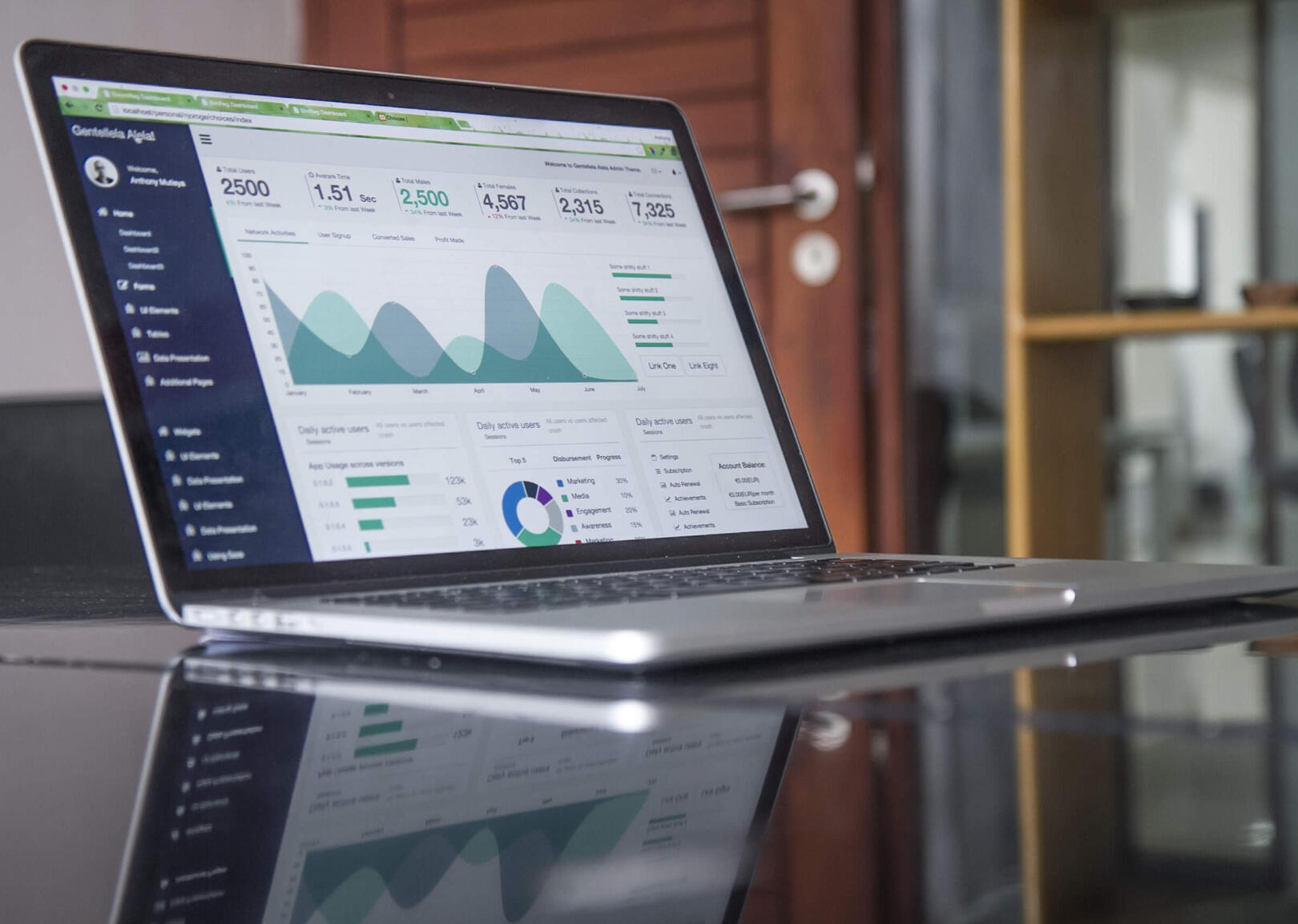 Reporting
Instant access to real-time web management reports, at the click of a button. Highly configurable, yet easy to configure, and exportable to different formats.
Benefits and features
Centralised scheduling of professional workforces provides a clear view of planning and utilization. Quickly find the best resource for the job, utilising available resources more effectively, with resource allocations providing automatic cost calculations. A simple intuitive interface reduces administration time and costs. Users can quickly and easily capture information, and view both planning and progress to improve the accountability of their work.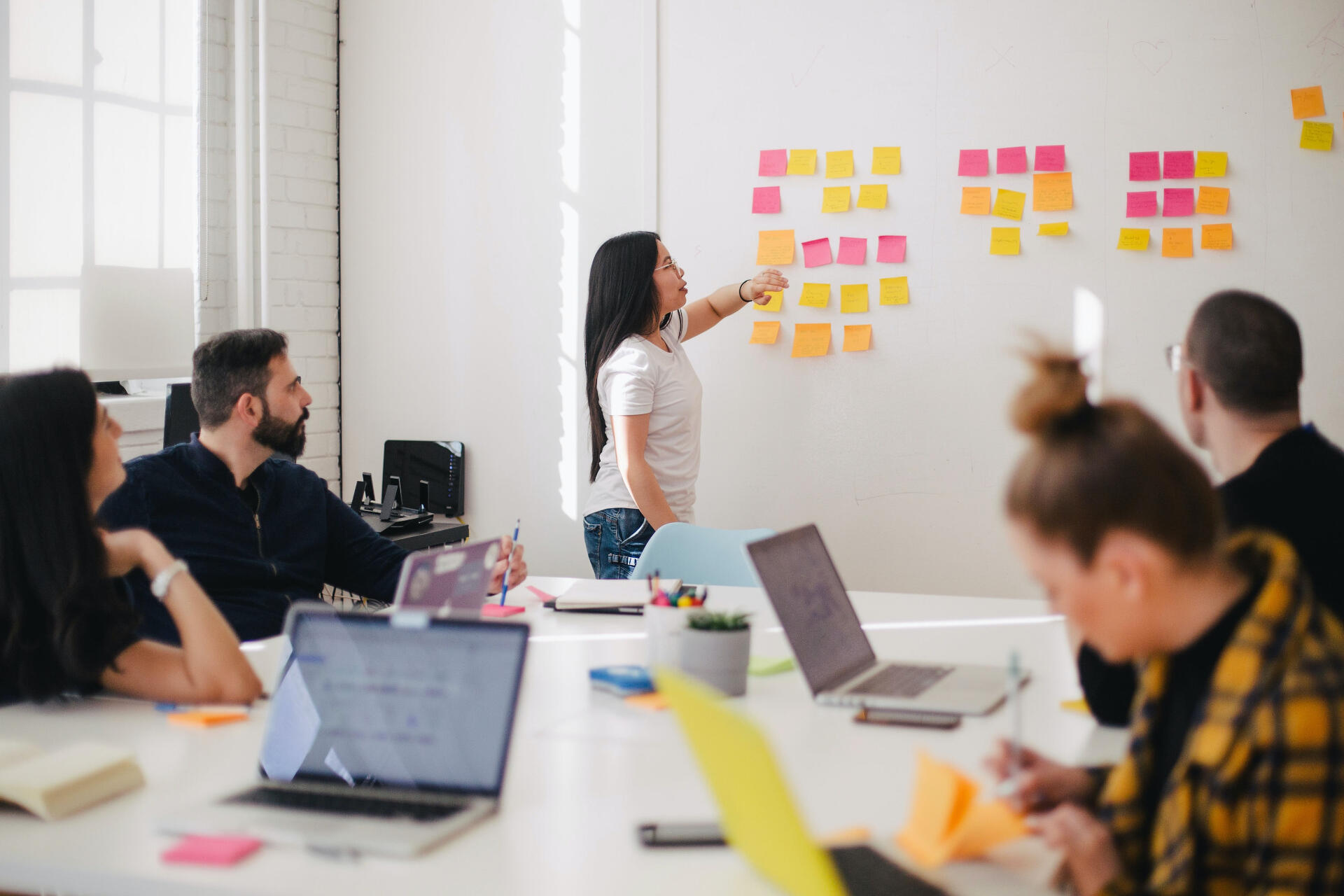 Simplified resource planning. Quick resource search on skills, qualifications, capability, and location. Instant views of utilisation and availability. Automated Budgeting. Multi-view timesheets to track time and cost of activities. Planned vs Actual. Demand and capacity Planning. Scenario and impact analysis.
See it, try it
Congratulations! You have taken the first step in making your business Plancentric.

Enter your details below and we'll be in touch to discuss requirements.
© 2021 Tx3 Solutions Ltd. All rights reserved.
Company No: 04206731
Bedford i-Lab
Priory Business Park
Stannard Way, Bedford
MK44 3RZ